LATEST TESTIMONIAL
:
''I had the pleasure of working with The Music Elevator for my single campaign 'Echoes'. It was an absolutely great experience, I enjoyed it so much and I'm so thankful. It's rare to find someone so professional and genuine. I highly recommend working with The Music Elevator! '' (Sabina Chantouria)






WE SPECIALIZE IN PROMOTING EMERGING BANDS AND ARTISTS.
WORKING FROM THE GRASSROOTS UPWARDS.
We are now running a low cost two tier service:
• Option 1: Pitching of your music to radio Stations & DJs worldwide (national, local, student, community, hospital, online and college radio) as well as targeting relevant websites and blogs for reviews and features. A comprehensive campaign encouraging maximum impact for your release, with regular updates emailed to you.
• Option 2: If we would like to work with your music over a longer period, we can release it on one of our labels and offer you a publishing deal too, in addition to the promo outlined above!
OUR UK PLATFORM HAS SUCCESSFULLY MANAGED THE RELEASE and promotion OF SEVERAL TOP 30 INDIE CHART SINGLES. WE HAVE NOW WORKED ON OVER 100 RELEASES.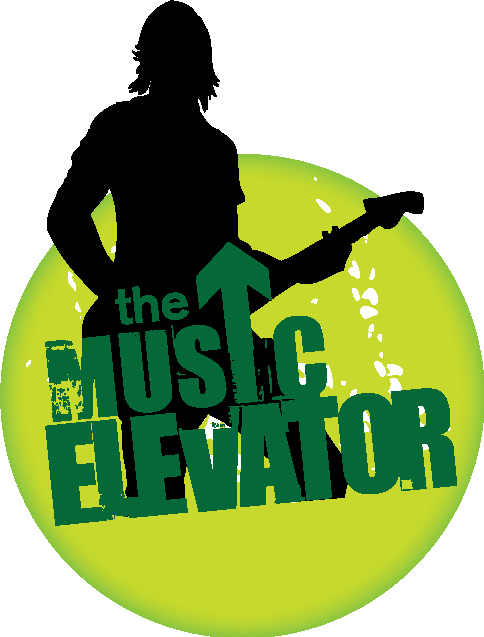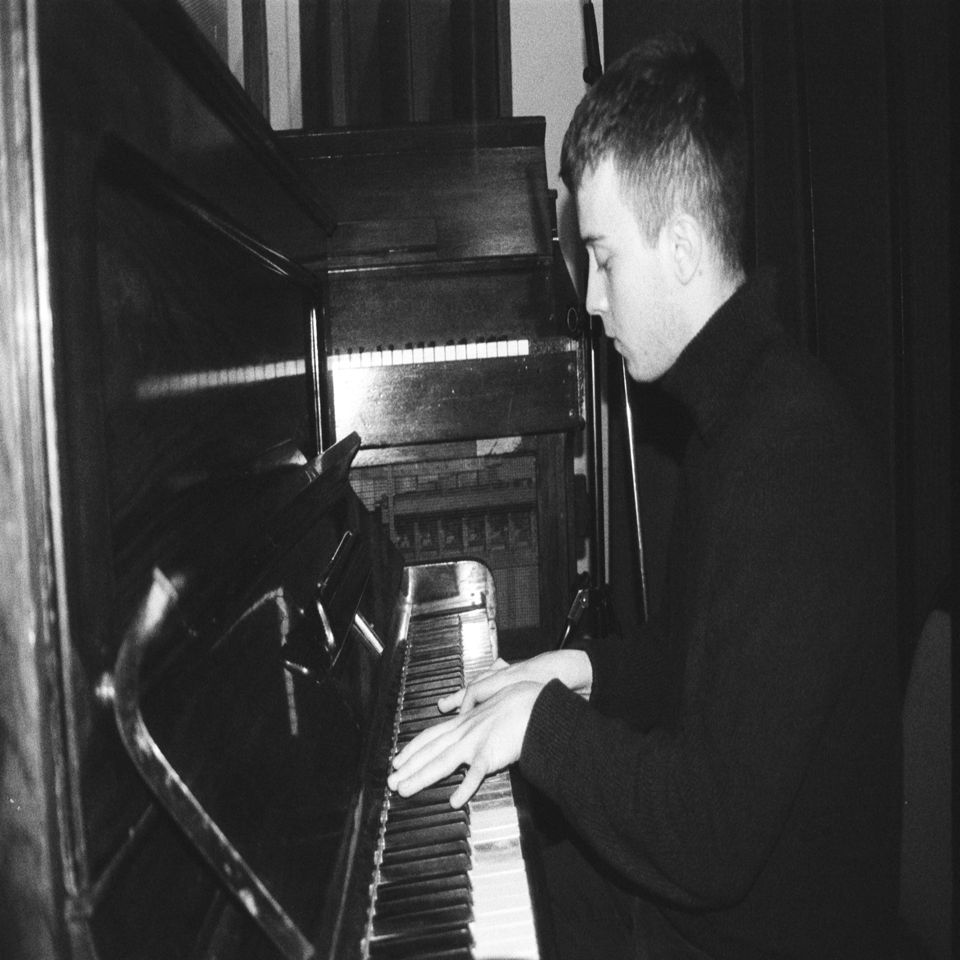 '
'Amazing work - very supportive. They got my songs out to the right people, resulting in my single reaching number 10 in the iTunes Singer-Songwriter chart. If you are lucky enough to use The Music Elevator they will get you exposure! I can't thank them enough for everything, and will continue to use them for all my releases.'' (Gordon Hennessy / LONELY LOST BOY)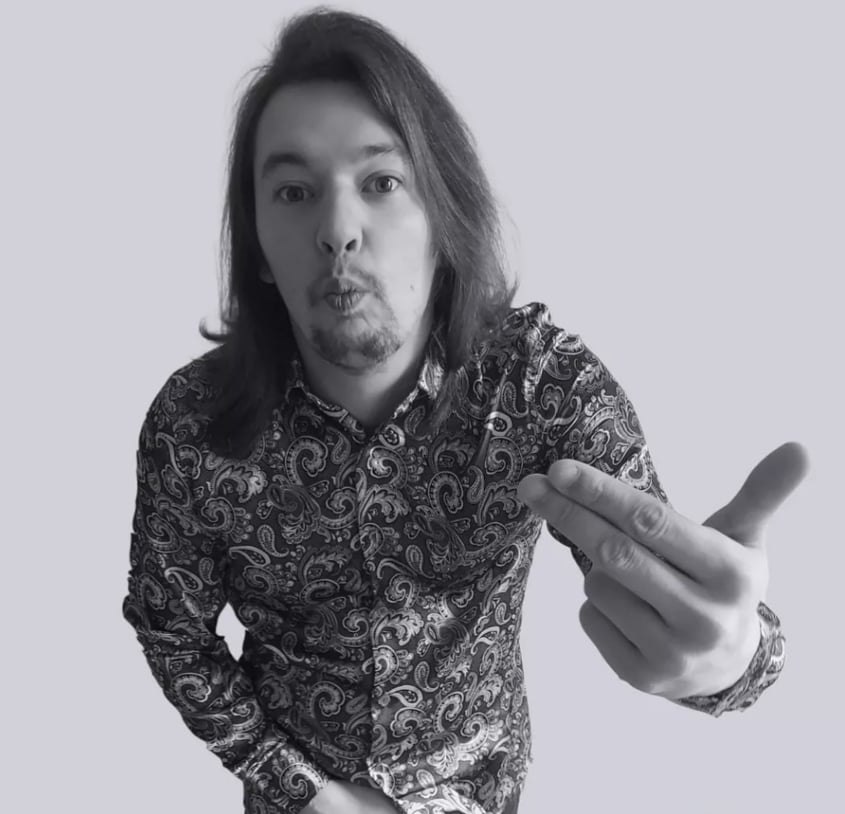 Via The Music Elevator, my music has reached listeners all round the world,receiving airplay, reviews and other exposure including even appearing on a major UK television programme." (Singer-Songwriter Lloyd James Fay)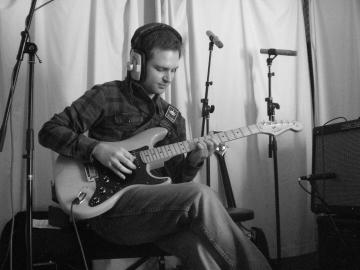 ''Everyone at The Music Elevator have been instrumental in making our debut single "The Shape of Things to Come" the success that it was. We have developed a great relationship and are looking forward to future releases.'' - (Raff Eragona/ Ella's Brother / The OK Social Club)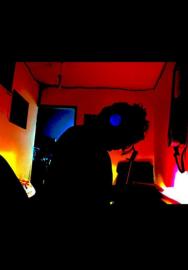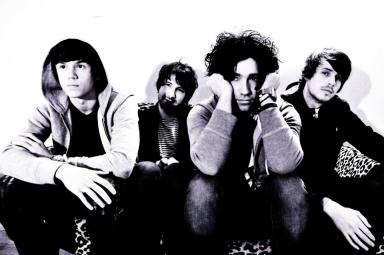 'The Music Elevator has been invaluable in helping me to re-launch my career, Thanks so much'. (Singer-Songwriter Natasha England)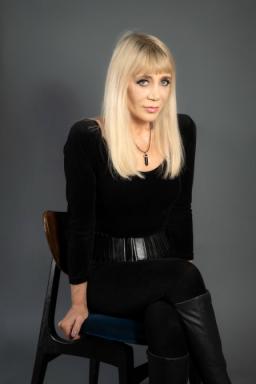 ''It is rare to find someone who is so 'fair-minded' in the music industry'' (Singer-Songwriter Kay Russell - UK hit 'Twilight Cafe')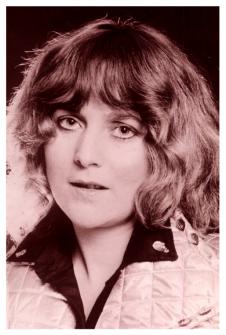 ''When I was looking to promote my single I struggled to find a cost-effective way to do so until I found The Music Elevator. Friendly, straightforward and great communication, the service got me reviews and radio plays I've never had before. I was really pleased with the results.'' (Singer-Songwriter Matt Tiller)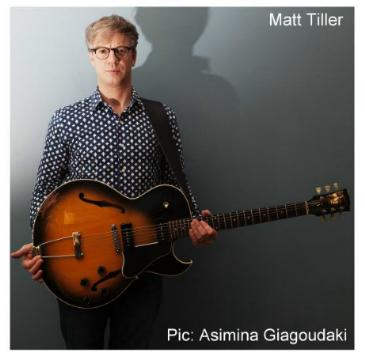 'THE MUSIC ELEVATOR gave me my first real break, releasing my debut single and giving me the most exposure I'd ever had, such as numerous reviews and radio airplay (both in the UK and abroad), plus unrelenting use of Social Media. The promotional work was diligent and thorough, and personal queries/emails were always answered promptly. If you're looking for that extra push to boost your profile, then I'd recommend this service - their price is reasonable and you'll benefit from their experience and growing list of contacts. You won't necessarily achieve overnight stardom but you will get listened to by many more people'. - (Keith Harbottle of Big Life Desire)

'Through The Music Elevator, we were able to release our debut single which reached the UK indie charts and received many positive reviews and airplays on numerous stations. We'd definately use the service again.' (The Shermans)

'The greatest problem facing unsigned artists once they record material is actually getting anyone to listen ot it. There are plenty of PR companies out there that will take thousands of pounds from you without guaranteeing any results. The Music Elevator offered us a chance to get our name out there at a realistic price whilst not compromising on service. We got a lot of airplay, some reviews and plenty of good advice besides on how to raise our profile.' (Lovehead)

UK Radio Plugging | British Radio Promotions | Music PR | Radio Plugging UK | Online Music PR | Music PR Services | Student Radio PR | Indie Music PR| Music Publishing | Record Label Services | Promotion For Bands |PR For Bands | Radio Pluggers | Radio Promotions | Press Release Write-Up | Chart Registration| Music Release Coordination | UK Airplay | Student Radio Promotion | Music Royalties | UK Music Promotion | Local Radio Promotion